Mental training for cooperatives
In the competitive world of spots "there's no time" for long procedures – professional athletes are under the pressure to deliver results right here, right now. For this reason, "performance acceleration theory" was developed, in aims to produce rapid changes that simultaneously last over time – which is exactly the tremendous power you have as managers and business owners through mental training! The ability to change, fast, your own selves, and others and make change stay eternal. Just like all the champions whose time has come.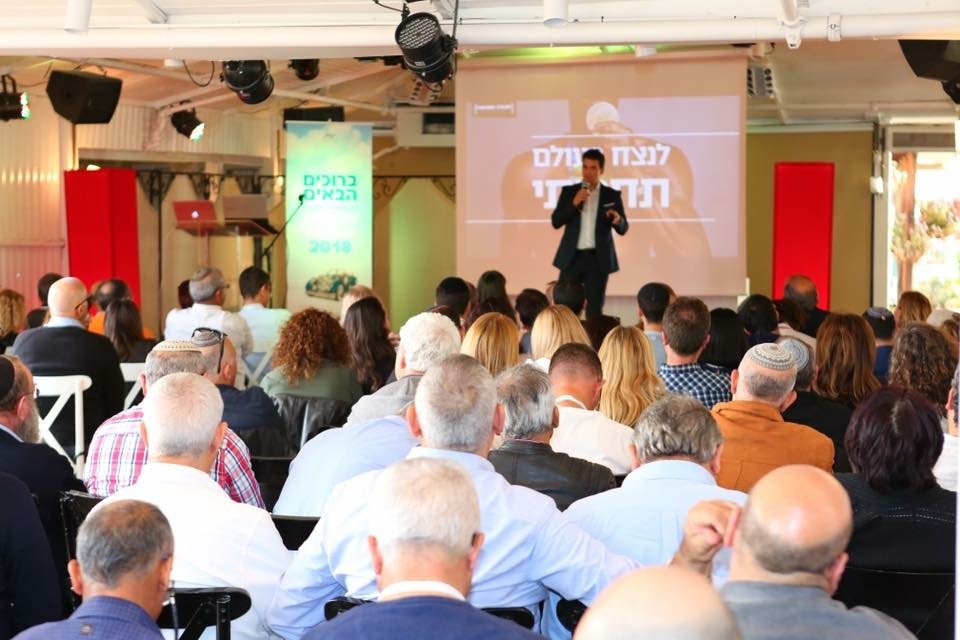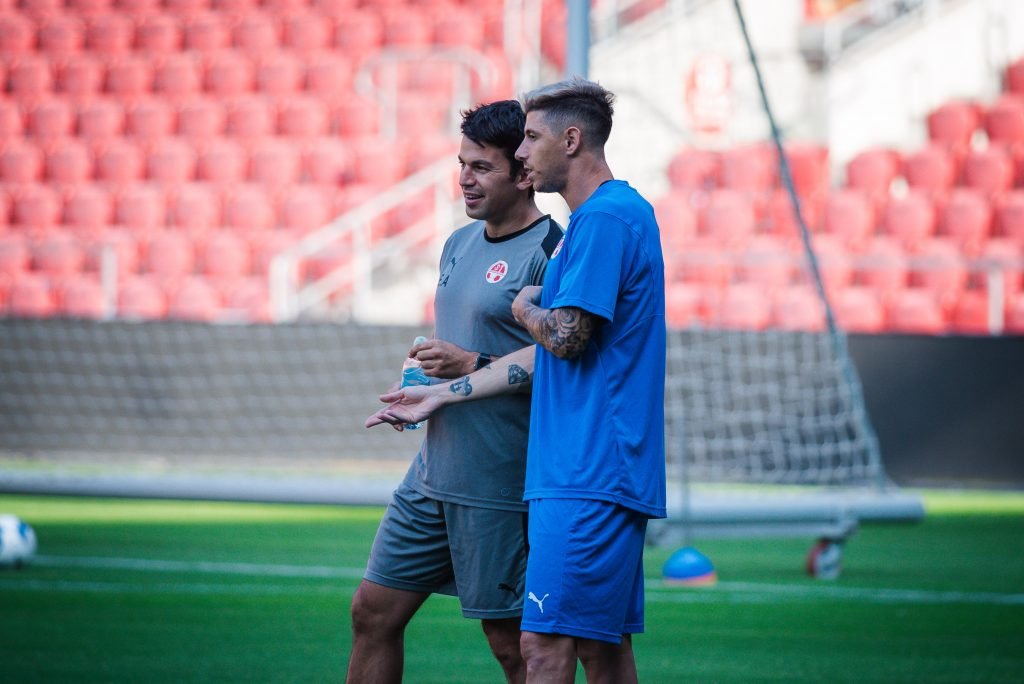 Mental (Game) Coaching for Footballers
No matter how much physical training you have done, if you come up to the game and all that goes through your mind is the fear of screwing up in front of everyone, especially at the most important moments in the game… then mental training is the perfect solution for you. Mental training is a method of achieving peak performance under pressure used by elite athletes and world champions, towards crucial positions or in preparation for breaking records. The method I developed will show you how to go back to enjoying and displaying high personal capacity in real time in the competition – without the mental tension, anxiety and pressure that comes when you need to deliver results.